Hi my name is Louie Im a complete newbie when it comes to PCBs!! But there's always a time to learn right?
I was wondering if any of you can help me recreate this part.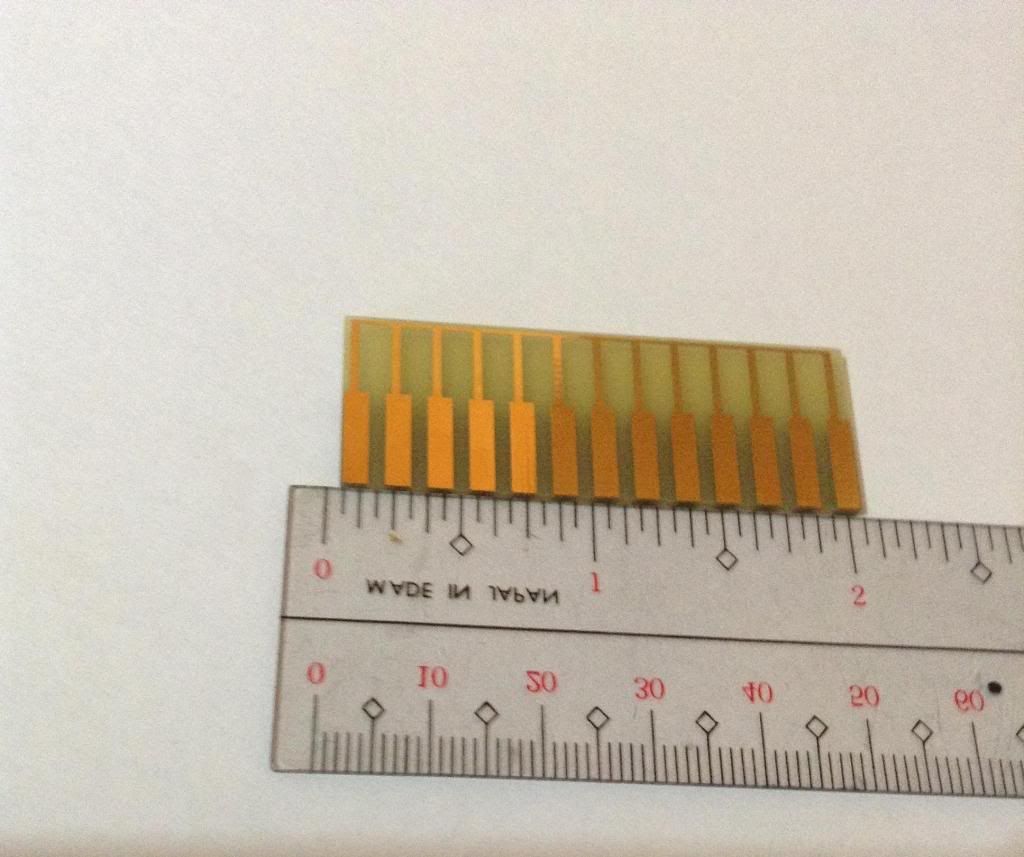 Now its not a part used for an actual electronic device, I need the part for some other reason..(it a switch for a movie prop). I would like to recreate this pattern about 12 times on a standard 4 x 6 pcb board.
I already downloaded the PCB software Diptrace, but im still clueles on how to recreate the pattern..
Is anyone willing to help me step by step on how i can do this? I have no idea how to create the size and create the lines that i need to make this pattern. Any help would be greatly appreciated!
My objective is to at least get the file ready for printing on a acetate so i can develop the PCB myself using Ferric Chloride.
God bless everyone!
Louie